Feels like home
And she nodded…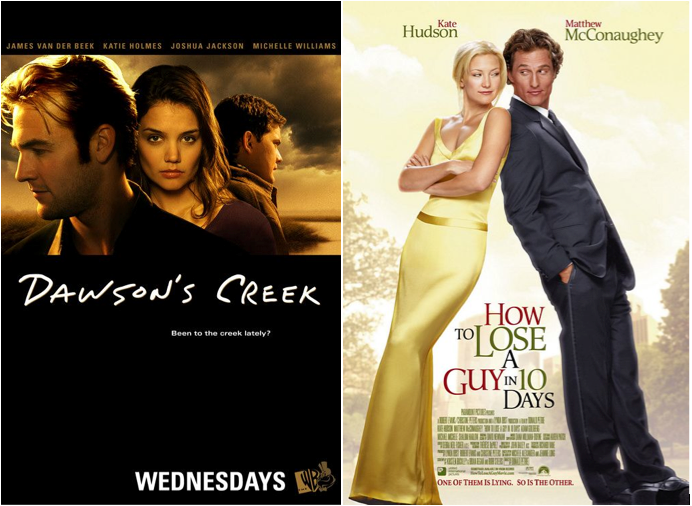 On the 15th of March last year, I made a decision. While walking towards Rachelle's place, I told myself this is the right time to ask her. We were sitting side by side at their building's lobby when I decided to ask her the "big question". But before I could even say my introductory line, she already cut me off by telling me that she wants me to hear a song that she heard earlier and wanted to share it with me. She also guaranteed that I'll definitely like it!
As it turned out, the song was "Feels Like Home" sang by Chantal Kreviazuk, part of the soundtracks of famous TV show "Dawson's Creek" and of the movie "How to Lose a Guy in 10 Days". True to her word, I did like the song, with its soft melody plus the enchanting voice of Chantal made the song very appealing to my ears.  As I listened to the song, I was surprised to find out that I can relate to its lyrics. It just purely conveys my feelings for Rachelle: how I feel when I'm with her, how my heart beats when I see her again, how lonely my life was before I met her and how it became happy again when she came. As I was in that reverie over the song, it suddenly occurred to me that this was not just a random song-listening experience, but something more than that. So, I quickly gave her a quizzical look! And I found her staring back at me with anticipation. Not hearing the song, she asked me what part of the song was already playing. Before I could utter an answer, the last part of the second stanza was already playing with these lyrics:
…If you knew how much this moment means to me, and how long I've waited for your touch. If you knew how happy you are making me, I never thought that I'D LOVE ANYONE SO MUCH…
Honestly, I was caught off handed. She must have seen my reaction over the song that I saw her smiling back at me when I looked at her again after the song. I asked her if that was the answer I was waiting for and she nodded…
At that exact moment I was engulfed by unexplained bliss that I just hugged her instinctively. Oblivious to the rest of the world, I took her hand and gave it a light kiss. I thanked her for trusting and believing me and for loving me back. This day instantly became one of the happiest days of my life!
I have to give it to her, she has style. I never would have suspected that she'd do it like this. And I am very thankful it happened that way, for if not, it would not have been this special.
Togetherness