Dennis Roland Salum Jover
Dennis was born on October 10, 1979 to Hernani Jover and Leilani Jover.  He is the first child in the brood of 3. Dennis as a kid was known to be mischievous, assertive, 'galawgaw' and 'pilosopo'. Very much like his favorite comic characters – Garfield and Polgas. =)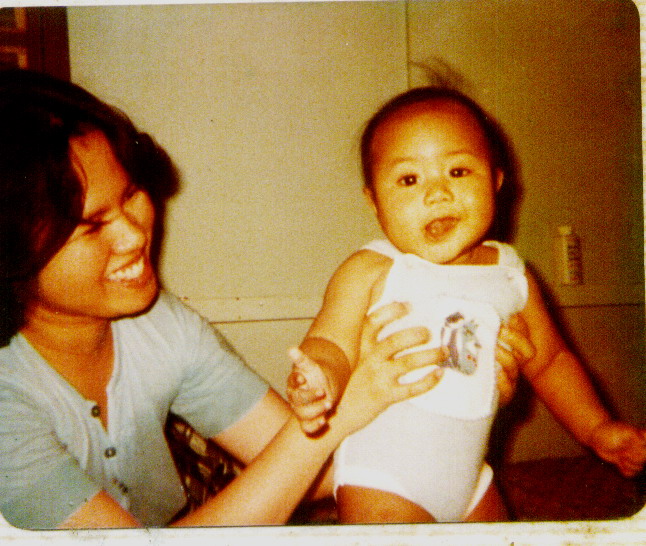 He spent his primary schooling at Saint Benedict Academy. He graduated first honorable mention, consistent with his honor rankings from Grade one to five.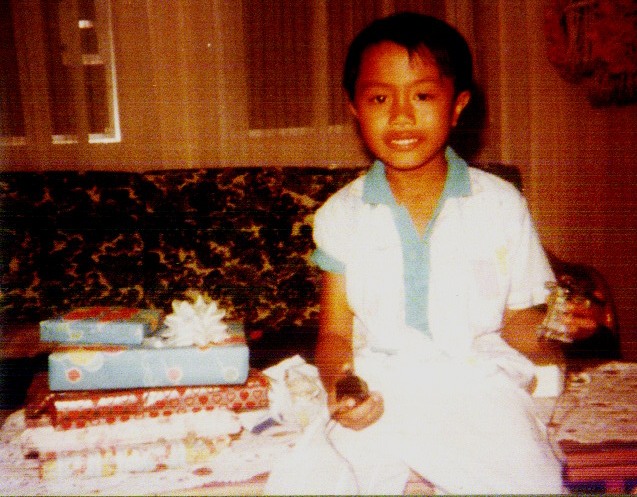 He attended New Era University in High School and stayed in the school's dormitory in Quezon City for four years.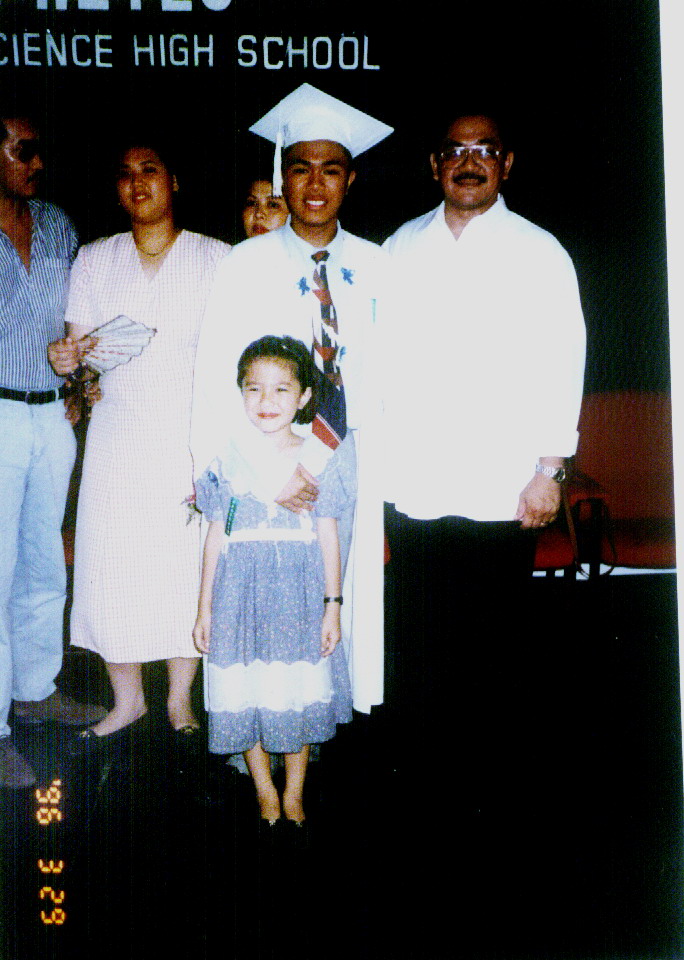 Dennis took up Bachelor of Science in Business Administration, Major in Computer Management at Colegio de San Juan de Letran.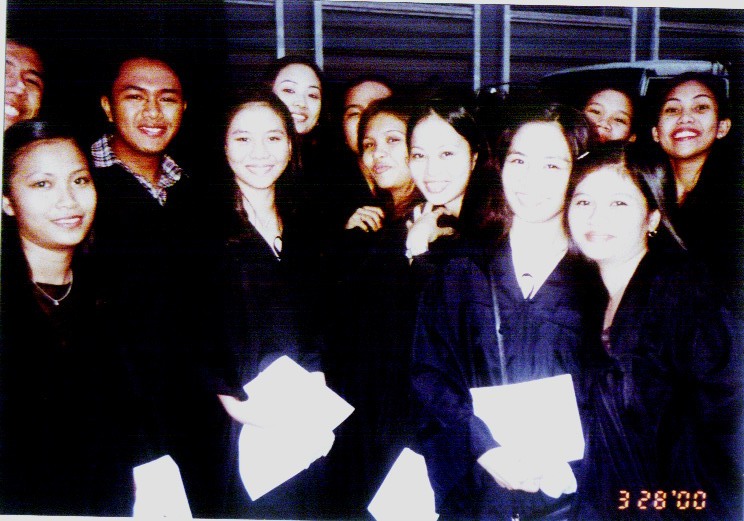 Dennis worked in Alabang and Makati City in the Philippines after graduating.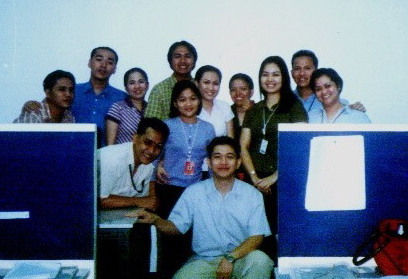 Rachelle Etchepari Malong
Rachelle was born December 6, 1980 to Roger Malong Sr. and Elsa Malong. She is big sister to five of her siblings.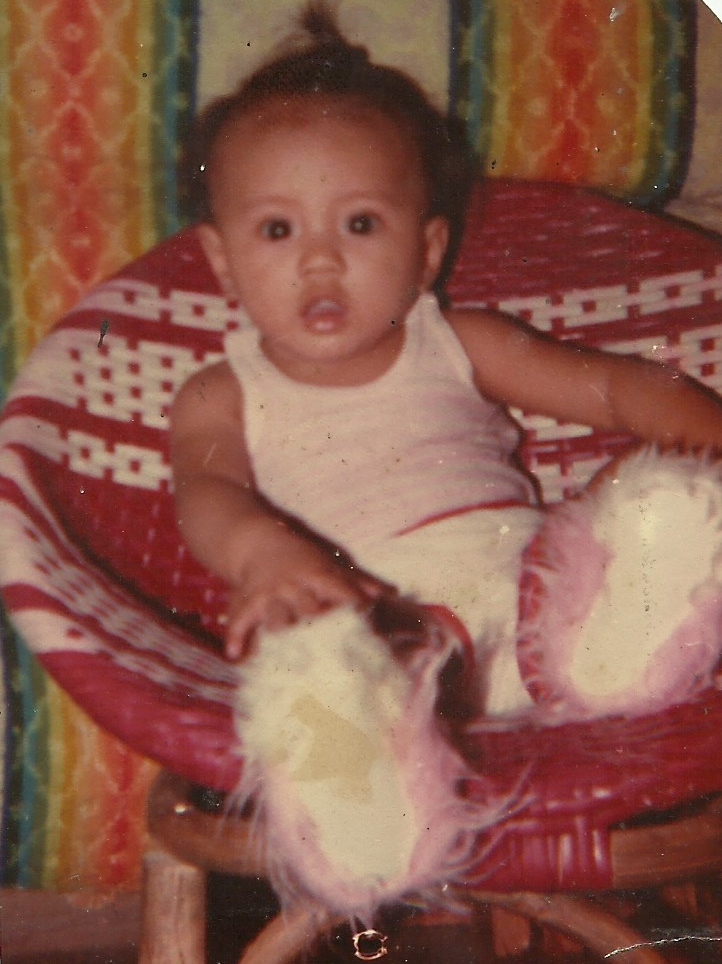 She studied grade school in Lawis Elementary School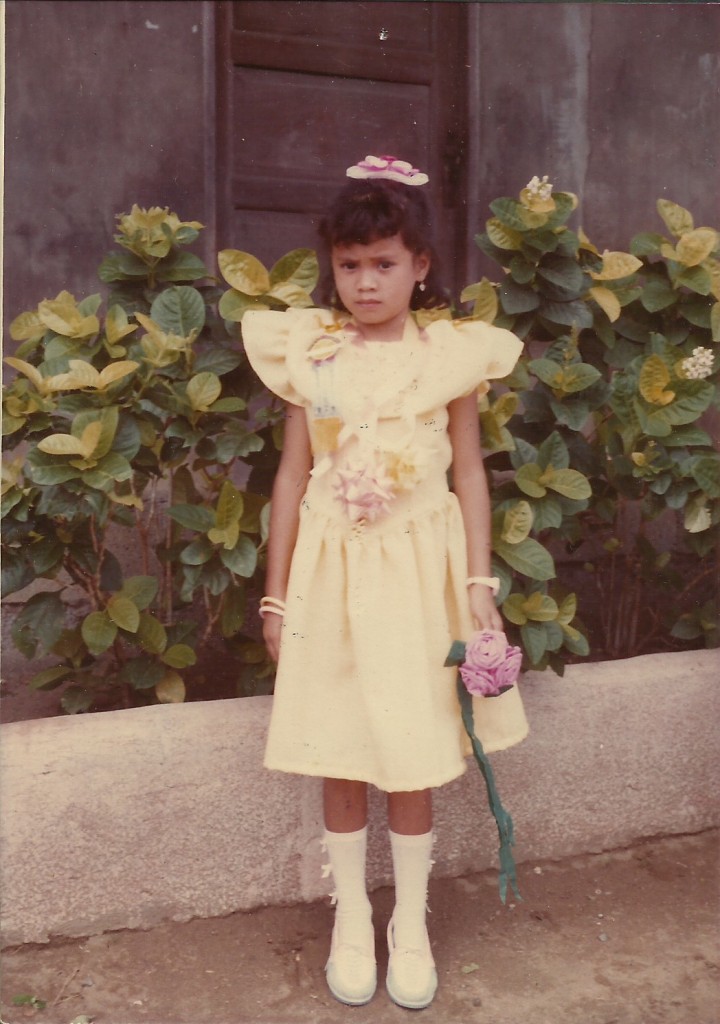 Rachelle attended Sual High School for her secondary education.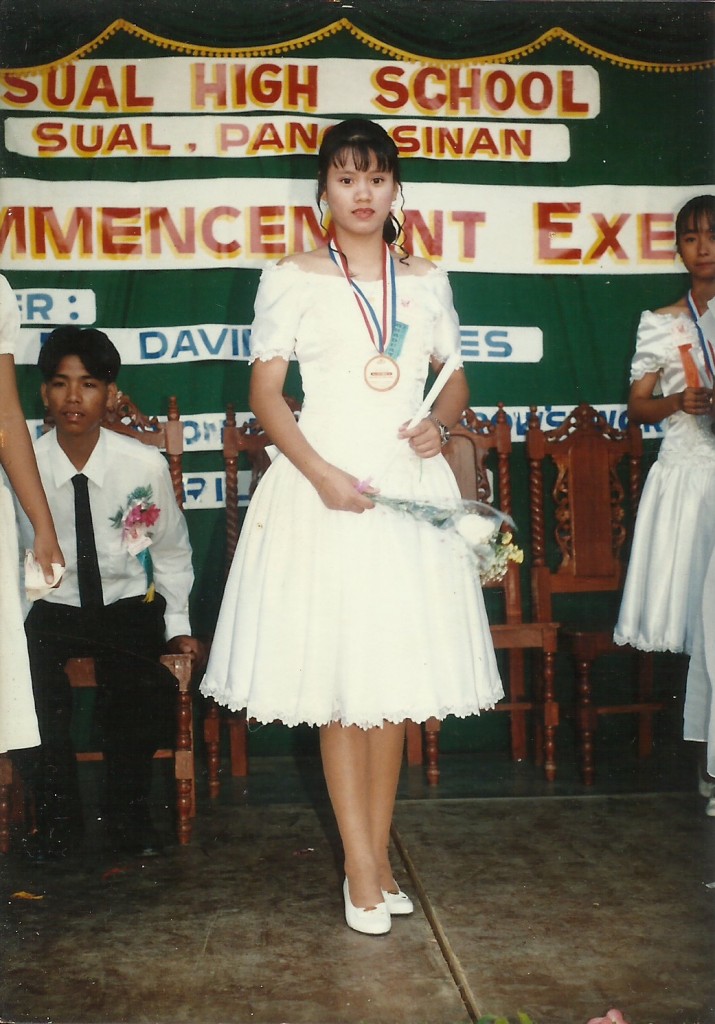 She pursued Bachelor of Science in Tourism, Major in Hotel and Restaurant Management at the Lyceum – North Western.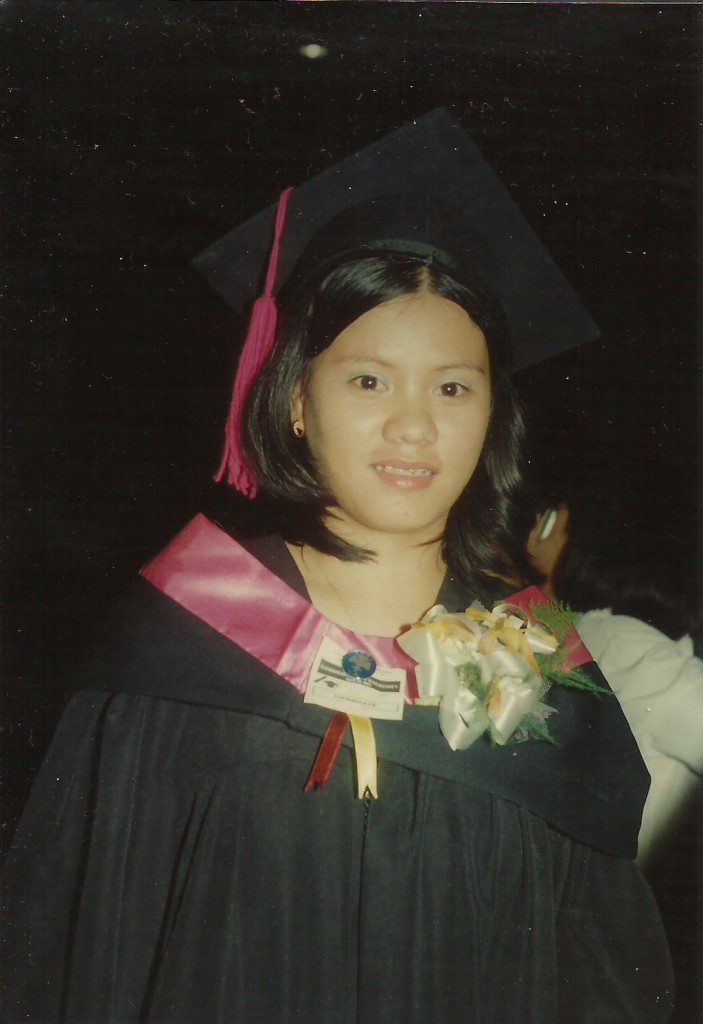 Rachelle worked in Subic, Manila and Pangasinan in the Philippines after college.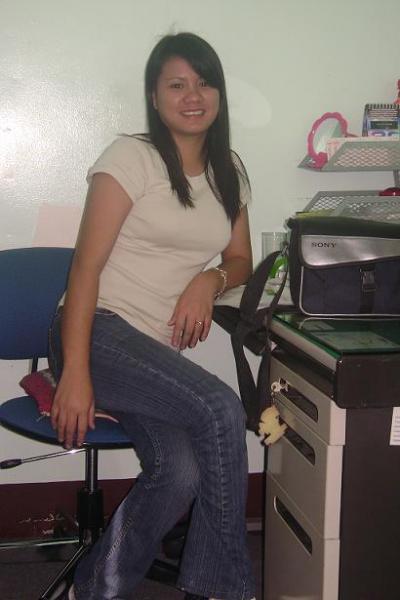 Both of them are now based and working in Dubai, United Arab Emirates.